Although we all know that Facebook, Twitter, WhatsApp and Instagram have become the most important social networks in the world in recent years, every day we see how arise and new platforms and products with a totally different and innovative concepts are developed.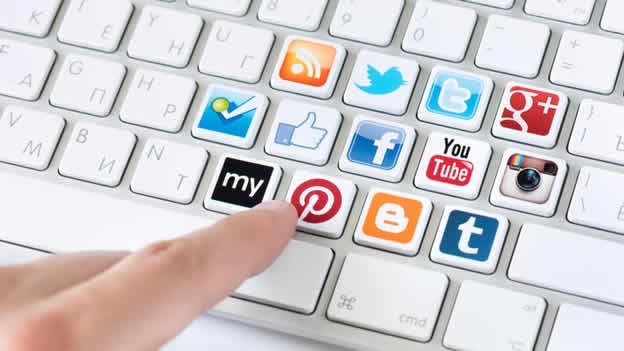 But this year will see a new range of social services on the internet, they come ready to shake up the market. These new networks are characterized by innovation in different aspects and aim at a public or specific target. So here are five of these trends will talk about in 2016, including desstacan Blab, Peach, Slack, Muapp and Bebee.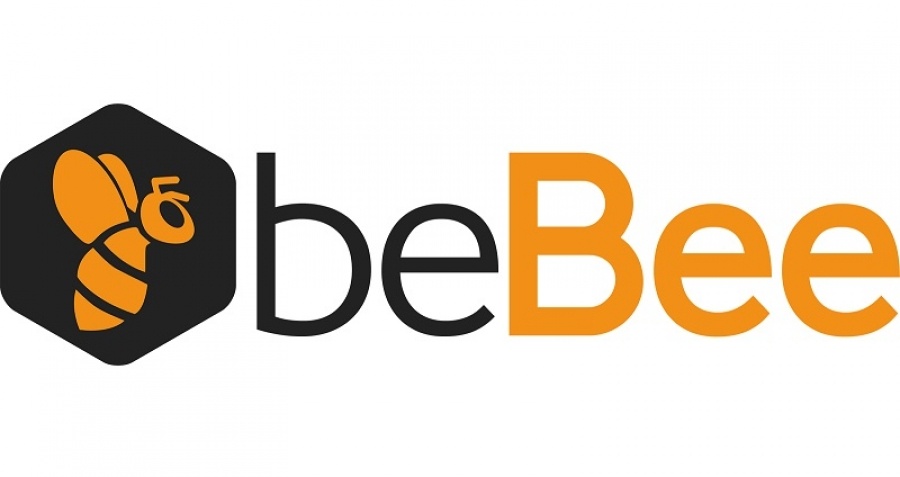 Bebee, get a job
In just a few months, this social network reached nine million users and millions of downloads. Bebee is a service through which you can get a job in a different way to existing social networks, such as LinkedIn.
It allows users to connect with other related to their work and personal interests and so users can easily find a related job with their tastes and needs people.
Slack, communication within companies
Slack is understood as that is the social network to connect with coworkers. Being able to through this, create groups where you can chat, share files, send photos and up gifs.
This social network is an excellent alternative for those who do not want to mix their personal social networks with professional work.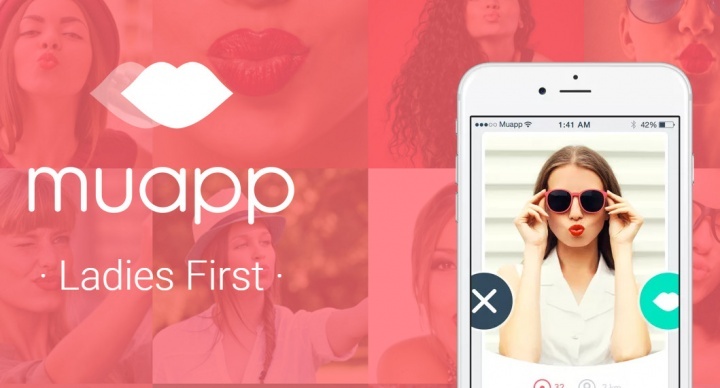 Muapp, the dating
It is no secret that applications quotations marked the trend in the past year 2015. This shift is to Muapp, a social network dating "tailored women".
The "app" seeks to offer users reliability when engage in conversation with other users. Muapp has the option to inform each user if the 'match' or person of interest is holding talks with one, two, three or more women.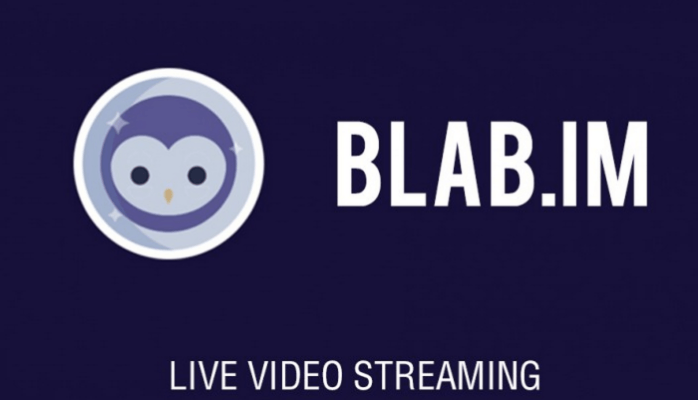 Blab, streaming video
Blab makes the difference in group video chats we all know, this new social network allows live conversations up to four people in conference.
It is very useful for those who usually perform debates and interviews by "streaming", as thousands of users can access the broadcast of live conversation.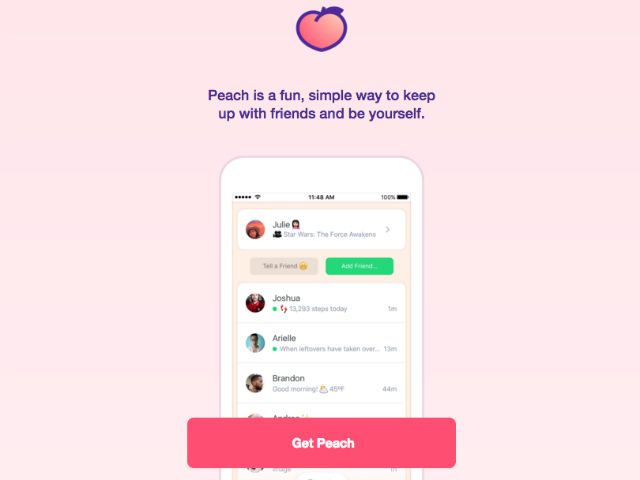 Peach, GIFs
Following its recent launch, this application won thousands of downloads within hours. This new social network wants its users to communicate through emoji and commands, this being a totally different from existing social networks concept today.